Technology + Innovation + Experience for Logistic services
We digitize your logistics business reviewing your strategy, processes, culture and technological trends such as artificial intelligence, internet of things and BigData to let your potential fly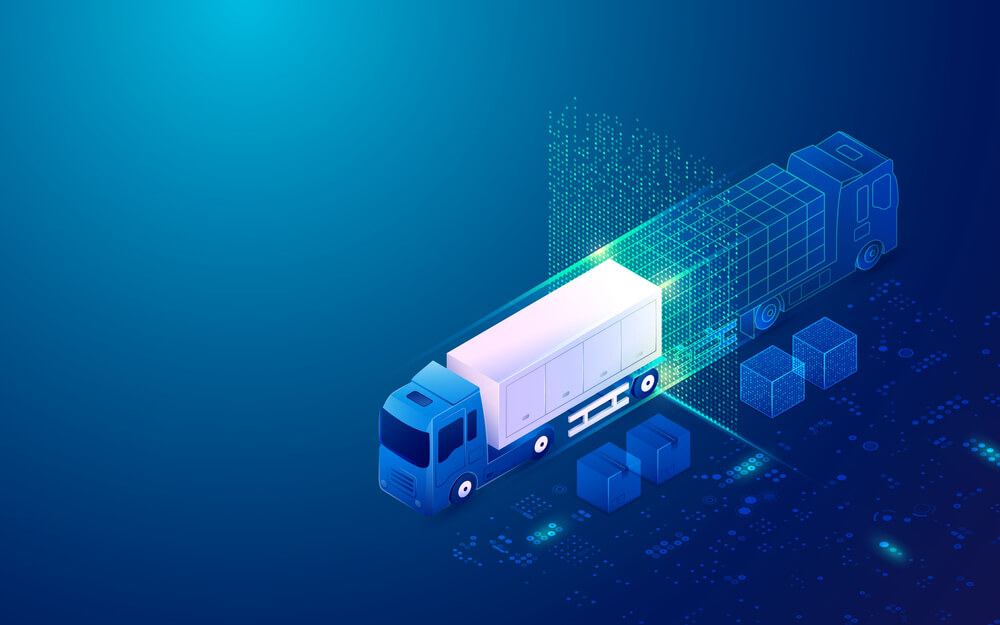 We are creating the future digitized of transport logistic
We are a IT company boutique with a very specific niche of business, we develop solutions only for the logistics industry and its verticals. We have a team and resources with extensive experience and knowledge in logistics as well as in technology, offering the best of both worlds. We are currently Hubbing Latam's Strategic Technology Partner for all of Latin America, focused on the automation of logistics processes and the incorporation of new technologies in its solutions.
Solutions & Products
We create and offer logistics solutions and products to solve key needs of your business and adding value through new experiences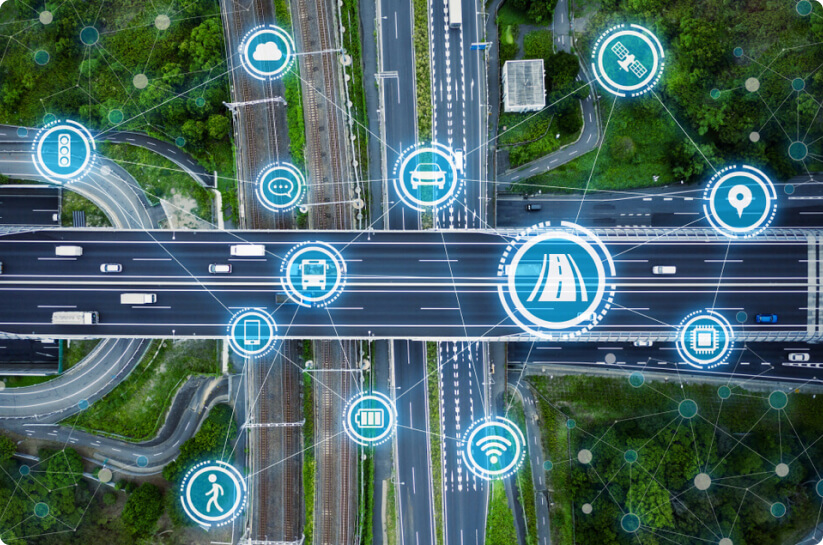 We are
Innovators
We combine knowledge of technology and logistics to create new solutions and business models.

We are
Disruptive
Switching from analog to digital is not easy. We make this process more agile and easier for our clients to go through this together, based on the adoption of new trends and technologies.

We are
Global
We bring our solutions, knowledge, ideas, experiences in logistics and technology to the whole world.

We are
Thinking-Big
Our purpose and our ideas are motivators. We want to change and evolve the logistics industry through technology

BelogIT is a Logtech company with focalized solutions on logistic processes & transportation
Montevideo, Uruguay Buenos Aires, Argentina
Fell free get in touch with us via phone or send us a message